WHAT IS A GFE TANTRA ESCORT?
Hi, my name is Tashizelle Monroe, and I train men to be Tantric.
Only a few that come my way are confused about what a GFE Tantra Escort means, or what it is.
The majority are already Tantric, they just don't know it yet.
I love being in their presence. There is something ancient vibrating inside them that fascinates me.
I would be lying if I said I can detect who is naturally Tantric once they walk through my door – I can only tell once we are face-to-face, and I am asking them to close their eyes and meditatively pay attention to certain parts of their body.
It is amazing how easily some men can feel their energy body, and instantly enter a state of meditation, even without previous experience, when it is shown to them right.
After only two minutes, I ask them to count how many thoughts are in their head now.

The answer is always either zero, one, or two.
My next question is always, "When was the last time you had zero thoughts in your head?" You can imagine the answer to that question. "Never", they respond.
So I continue to ask, "Can you imagine being in an intimate situation, or walking into an important meeting, with zero thoughts in your head? What good would that do?"
They smile, and I witness them imagining and analyzing new expanded possibilities, not only of success, but of intimate moments to feel more relaxed, connected and real.
At this point, the energy in the room is on another vibration. I have forgotten where I am and who I am, as I have been absorbed in my endless rolodex of imagination, and cannot wait to utilize my paintbrush of desire and attention.
I take a deep breath in, and realize I'm still dressed in my tight mini dress, with obvious visible lingerie and curves.
I have not yet figured out when it the best time for me to turn around, so you can glance at my perfectly rounded backside.
Finally, with perfect timing, I stand up and walk towards the bathroom. You try not to melt.
After a meditation like that, with zero thoughts in your head, my walk away is nothing but sensual overload, without any fake smoke and mirrors.
But you already knew… there is nothing fake here.
THE TANTRIC FEMALE CRAFT.


To say it briefly, a Tantric GFE Escort, is a Tantric Woman that is available to date.
You can stop reading here, or continue if you are curious.
As a Tantra Escort or Tantric GFE, I understand that it is a newer, yet ancient, concept, and not always what many might think, a.k.a., a Tantra Massage with some extras.
But before one can properly explain a what a Tantric Escort is, one needs to explain what a Tantric Woman is.
What an Escort is, people have different definitions and contexts for, whether right or wrong or dream-like, correct or incorrect, they are not relevant for our focus here today.
Simply put, a Tantric Woman is a woman that embarks onto, and hones in, a style of practices, meditations and yoga, for rejuvenation, pleasure, and/or spiritual purposes.
Through that, she looks younger than most others her age.
She thinks differently, perceives the world differently, and makes love… differently.
With practice, she begins to build a fluency of her energy body and how it works. More notably, she begins a journey of understanding why this is important.
She will start remembering why she is here, and a lot of clarity and power will open and awaken inside her body.
This inner alchemy leads her to create projects and mannerisms that are helpful for humanity, to say the least.
As she continues practicing her Tantric aspects, she will become incredibly fluent in also helping others feel energy inside their body.
After many years of practice, maybe 10-15 years such as myself, she can also help people, not only harness energy inside their body, but also help them translate it outwards, extending beyond their love-life, and directly into their business, career and soul-attributed projects.
This is all encompassed in my 6-week Tantric Man Online Training.
In sum, a Tantric woman looks significantly younger than her years, has a lot of mastery over her energy system, and a keen insight into yours.
How does all that reflect in intimate situations?
Well, easily.
She knows how a body works, not only physically, but energetically, and that is the Tantric Escort key difference, which now becomes your added bonus.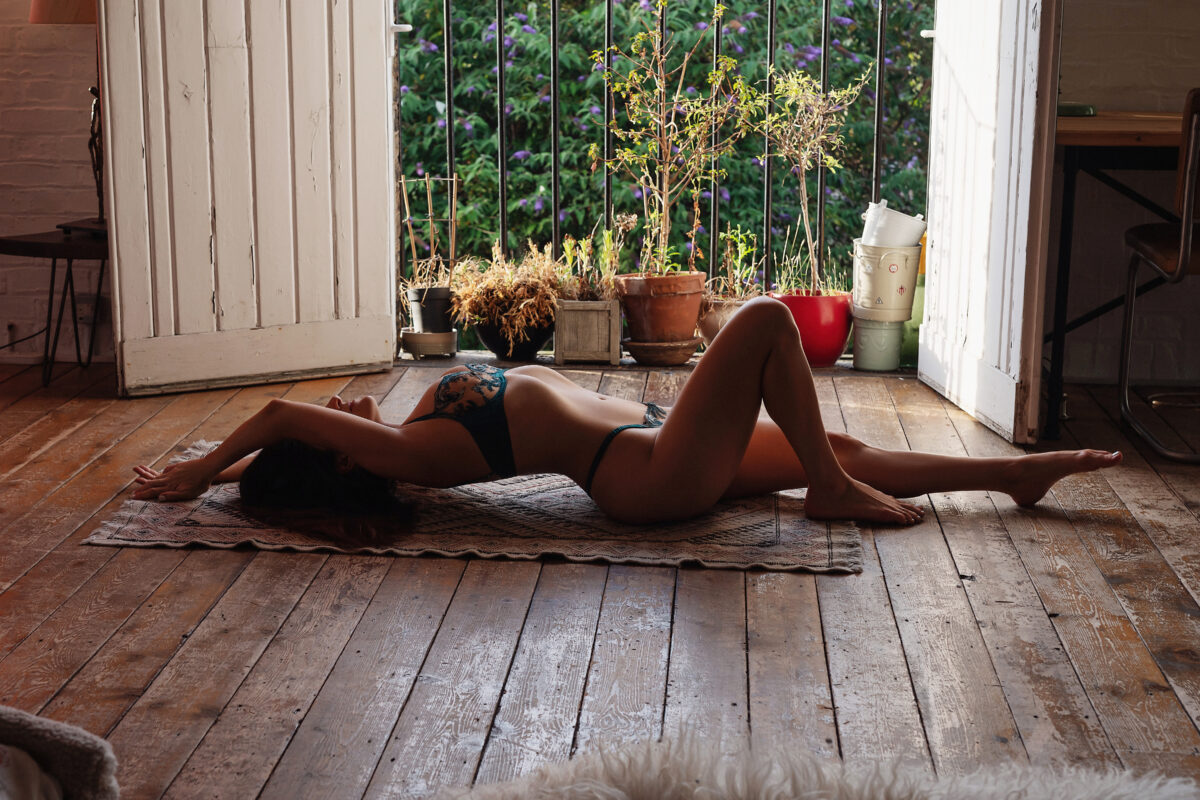 THE TANTRIC ESCORT.


You are finally face-to-face with a heart-throbbing Tantric Woman.
You are sweating, smiling, and do not know where to begin, as she looks absolutely magnificent.
"Should I have prepared? What is okay not okay?", are some thoughts running through your head.
Luckily for you, you are in the presence of a Tantric Escort, so she understands you, and understands aspects of you that you are probably unaware of at the present moment.
As you are speaking, walking, standing, or even thinking, a Tantric Woman will automatically be familiarizing herself with your energy system, and can perceive energy blockages that affect the way to stand, walk, think, and make love.
These blocked energy lines are barriers to a powerful feeling traveling throughout your body.
If she is trained like me, she sees your body like a blueprint, and thus knows how to help you harness and control your energy.
With just with one look, I comprehend what areas of your body are open or closed, and know exactly how to take you to the next stage of what you need… if Tantra is in your path.
I know this might not make complete sense at the moment, but when we are one-on-one, it will.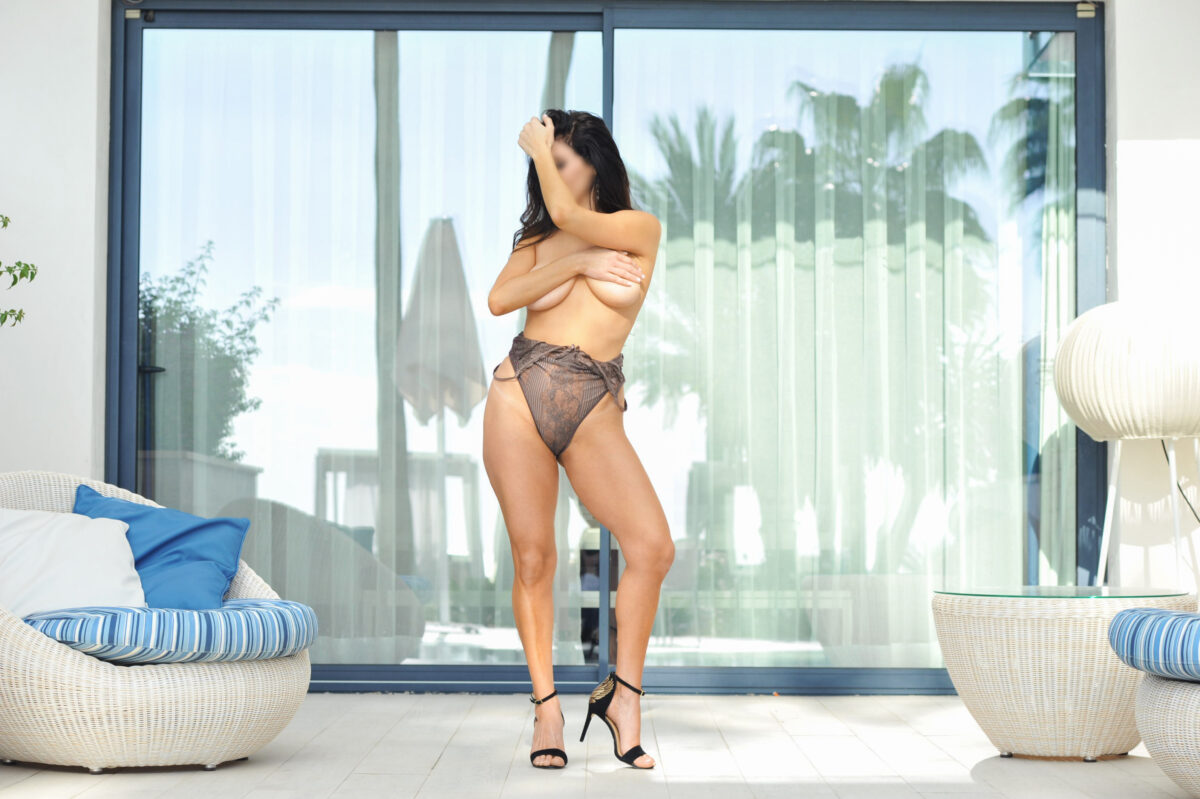 THE TECHNIQUE.
If I senses that you are not interested in Tantric topics, then we will enjoy laughing and getting to know one another, just as we would on any other great and memorable date.
If you have practiced a few certain Tantric techniques in the past, a Tantric Escort would be curious to know which ones, and may even ask you to show her.
This is exactly what I have done for years, and every time, I either correct the technique or give you the next advanced step.
If you have never come across Tantra, and I notice that your energy and mind are ready to experience something new, I will definitely offer a pointer or two, and maybe even a technique to practice on your own everyday until I see you again.
Basically because, I love hearing you conclude with a mind-blowing realization, "Wow I've had this body for xx years and I never knew this about it" or "I never knew it could do that" or "I never knew this was possible". 
In sum, meeting with a Tantric Escort is like meeting any other incredible and reputable Companion, with the added possibility of feeling or experiencing something new that you will really like.
So it really isn't rocket science to understand what a Tantric Escort is, yet, I like to think that in some ways it is.

HOW TO PREPARE, BY NOT PREPARING.
Some ask how a date with a Tantric Escort would unfold before meeting face-to-face.
Especially if they attended numerous Tantra workshops, they may have gotten the idea that we are going to follow a list of 20 things to do, such as sit a certain way, gaze into each other's eyes, chant mantras, and more.
No, we are not going to do any of the above, nor anything pre-determined.
It's a date, and dates are supposed to be natural and fun!
I am here to get to know you, and if I selected to meet you, that means I am genuinely curious about you.
Asking what our date would be like before meeting, although "normal", is extremely counter-productive. I do not even know you, so how can I even imagine what our date would be like?
However there are certain things you can count on…

I do not have a checklist I work-off of, and not one date is ever like another.
Tantra is not a mechanical thing, and its expressions are limitless.
Prepare by not drinking alcohol or smoking anything the day we meet.
Have NO expectations since that will limit the endless possibilities at our fingertips.
You do not need any sort of background in Tantra.
There is no Tantra without total mutual respect and admiration for the opposite sex, so basically be a feminist.
If you are a great person, relaxed, curious, open-minded, and know how to treat a lady, I guarantee we will have the most incredible time ever together.
If you are that way, I will most likely share a few tantric pointers (remember, you are not owed esoterics – those are earned over much time, maybe, and mostly online only with me or during multi-day vacations together).
These are the guidelines that will help you experience the magic of a Tantric Escort, and how I will experience yours.

THE TANTRIC DOMAIN. 
Ask yourself, how would you know that "Tantra" is happening while it is happening?
If you date a Tantric Woman that has mastered the craft of heart-connection, chances are THERE WILL BE ACTUAL TANTRA HAPPENING (if you have the amazing characteristics as of easy-going-ness, open-mindedness and no expectations) whether you know it or not.
The reason it can be difficult for people to grasp what Tantra is, and its philosophies such as, "There is no Tantra happening unless a woman's heart is open", is because Tantra happens on a subtle level, thus most cannot recognize it when it is actually happening. 
I would say 99% of the time you will feel a slight difference or even a major shift.
Whether you personally conclude it was important or worthwhile to you, it is purely dependent upon your mindset. 
If you find yourself very much drawn to Tantra, it is my hope that you find guidance that extends beyond random Tantric techniques, and into that which unlocks new depth, ability, self-knowledge and power inside of you.
So while you search for 100 Tantra books, and learn 50 Tantric Techniques, I recommend centering your understanding around the fact that Tantra is a Feminine Power Honoring, earth-based, body-based, ancient science of liberation.
Tantra is not a collection of techniques!

The techniques are just the plane ticket that get you to a new destination. Tantra is that new destination.

My role as a Tantra GFE is to help you find that plane ticket, and this is exactly how I train men to become Tantric.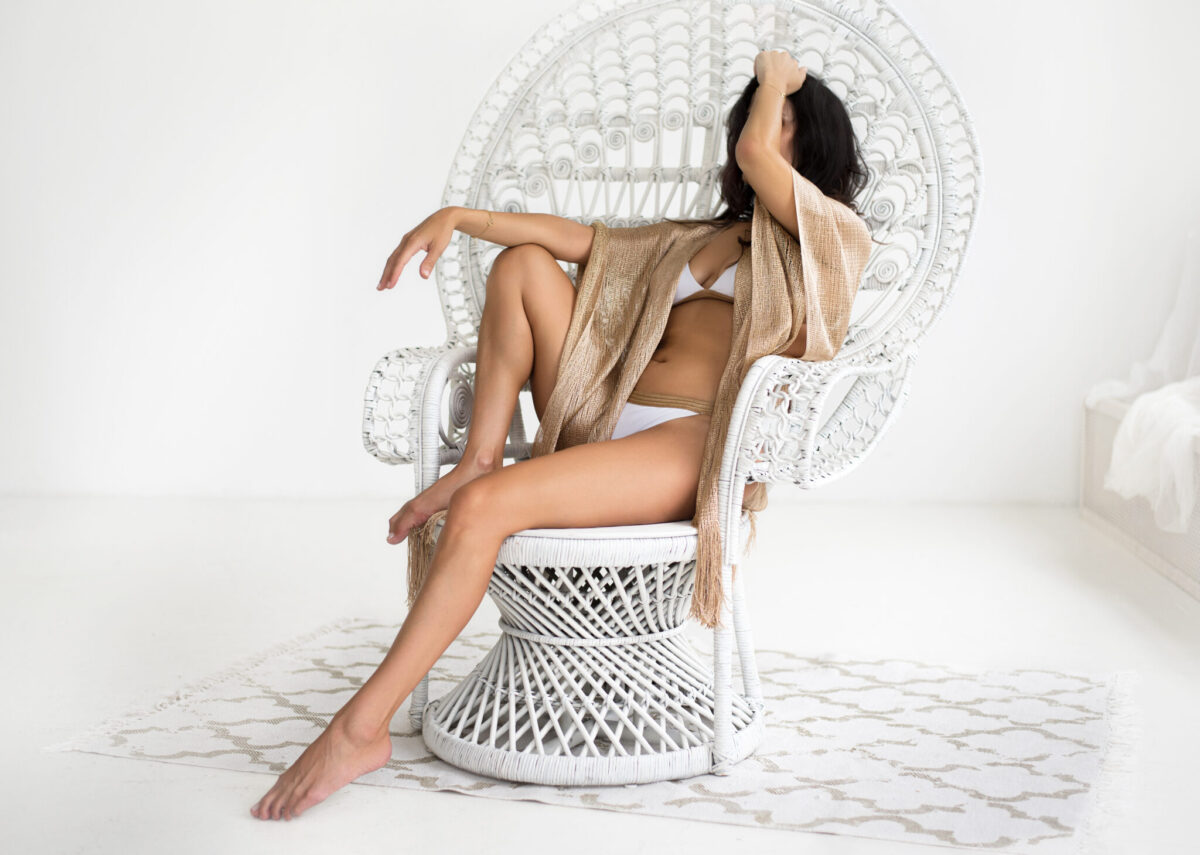 WANT A TANTRIC GIRLFRIEND EXPERIENCE TONIGHT?
Who wouldn't?!
There comes a time in every man's life where he wants something more out of his encounters, but is not quite sure what that is, what it feels like, or how to get it.
He wants to connect deeper into the experience, but is unsure how to navigate himself to that other place of enjoyment, maybe a next stage, or a new destination.
Perhaps you just found your perfect match, and you do not hesitate ensuring a meeting happens.
Looking forward to getting to know you, and I am excited to receive your letter.
With total soul,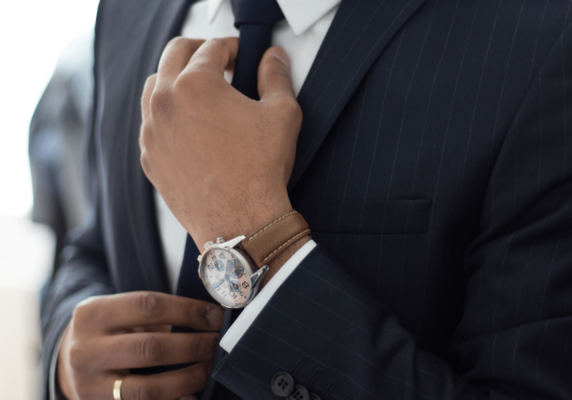 5 CORRECT TANTRIC ORGASM WITHOUT EJACULATION MINDSETS & MECHANICS!
The master asked me to come to the front. He needed help demonstrating to the new students how Light works. I hesitated. "Oh, do what?!" In that very moment I realized that those are the two tasks I absolutely did not know how to do. That was over a decade ago, and I never…