Upon Your Arrival
I dedicate my time solely to gentlemen and expect nothing short of this standard. Please show up with minty fresh breath, with no trace of smoke or alcohol. Handling my donation in a discrete manner upon arrival is both expected and appreciated. I ask that you leave my donation in an unmarked envelope in plain sight upon my or your arrival. If we are meeting in public, please enclose my donation in a gift bag or inside a book, easily seen upon my arrival. Make sure I don't have to ask. It is awkward and breaks the chemistry.
Extending Time During Our Date
In-date extensions are $1000/per hour, or €600/per hour in Europe. I value decisiveness and planning ahead.
3 hr Dates
3 hour Coffee Dates require public time, and are exactly reserved for that occasion, coffee, tea, or my favorite, matcha 🙂 It is my recommended minimum since I find this type of date builds much chemistry.
Overnights | Fly Me To Yous | Bedroom Priestess Experiences
12 – 16 hour Overnight Dates, Multi-Day Dates, Fly Me To You, and Bedroom Priestess Experiences are the most fun and memorable. I require a full 8 hours of beauty sleep each night, and 3 to 4 hours to myself to prepare, exercise and meditate each day. 50% deposit plus travel expenses are required at the time of booking, and the remaining 50% at least a week before our planned date.
I appreciate every review previously written. The intention was to demonstrate that I am a real person so that you can feel confident in meeting me. However, I no longer permit reviews. I take my privacy very seriously and thank you for respecting this Policy.
My rates are for my time and companionship only.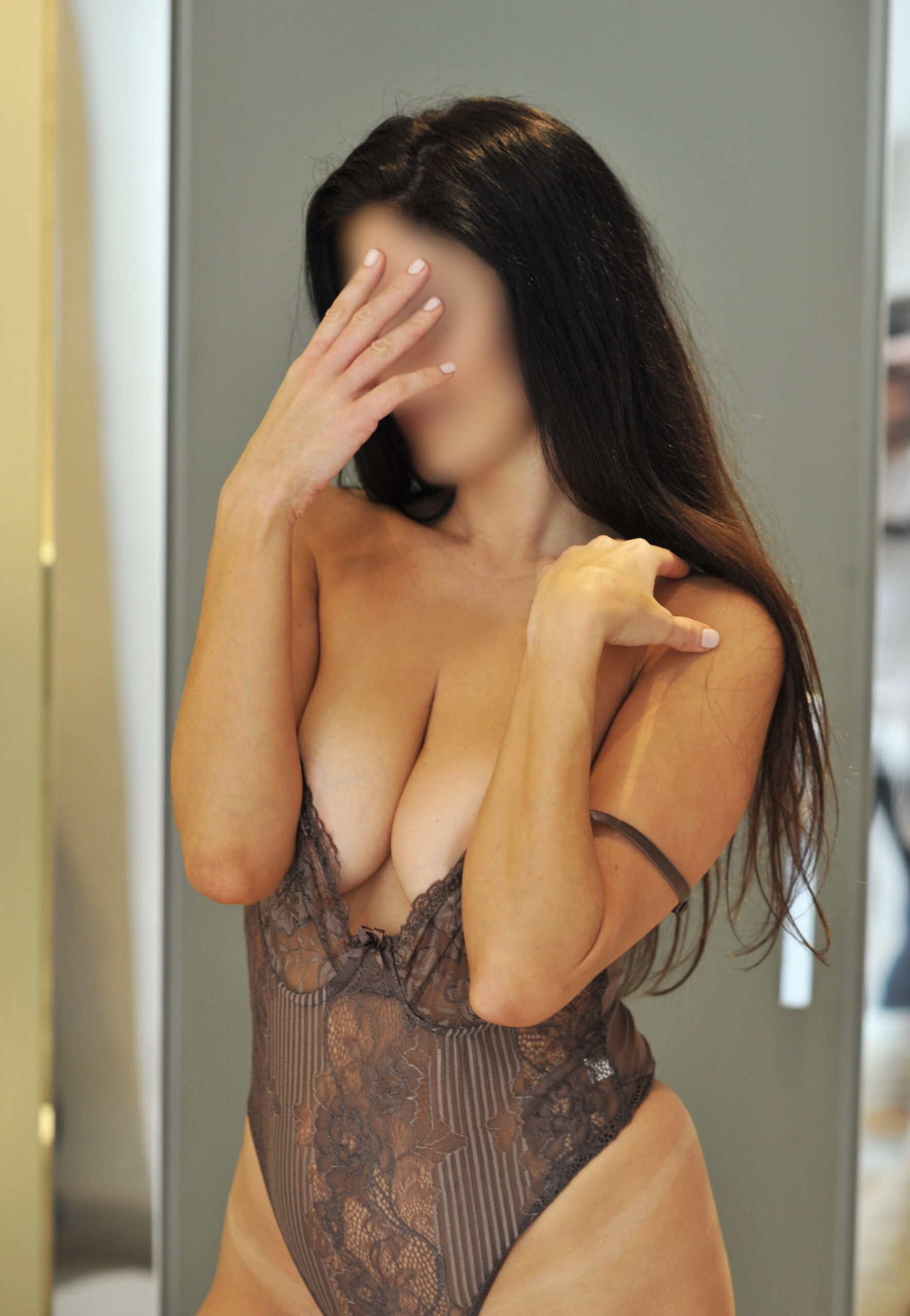 I understand unexpected circumstances can arise, and while I strive to be lenient and understanding, a lot of preparation and planning goes into our time together so I appreciate your understanding of this Policy.
A 50% deposit is required depending on meeting location and other circumstances.
A 100% deposit is required when I am requested to fly to come and meet you.
If you have placed a 50% deposit, you are still responsible for the remainder of the meeting fee if you cancel within 48 days of our set meeting date. I appreciate this being forwarded promptly, same day, upon informing me of the cancellation.
All deposits are non-refundable and non-transferable to another date and time, regardless of when they are placed - weeks ahead, or a few hours before meeting.
In the very rare event that I need to cancel our meeting due to no fault of your own, you can rest assured that your deposit will be returned.
However, if you need to cancel, I would not be able to refund any of the meeting fee, nor carry it over to another meeting time or date. You can trust that I am a reasonable and dependable person. If you are a person of integrity, you will notice the same from me.
If you do not show up for an online meeting, it cannot be transferred to another day, and you lose that session.
6-week online sessions much be completed within a 9-week timeframe, not counting when I need to skip a weeks for travel.
I am grateful to those who understand this as it keeps me stress-free and focused on you and a wonderful and harmonious time together.