You've Heard of The Girlfriend Experience, But Have You Heard of My 2-Night Bedroom Priestess Experience?
For those of you that don't know me, hi I'm Tashizelle Monroe. A spiritual practitioner and Tantric Expert for 15 years, and the creator of the Original Tantric Girlfriend Experience (Tantra GFE).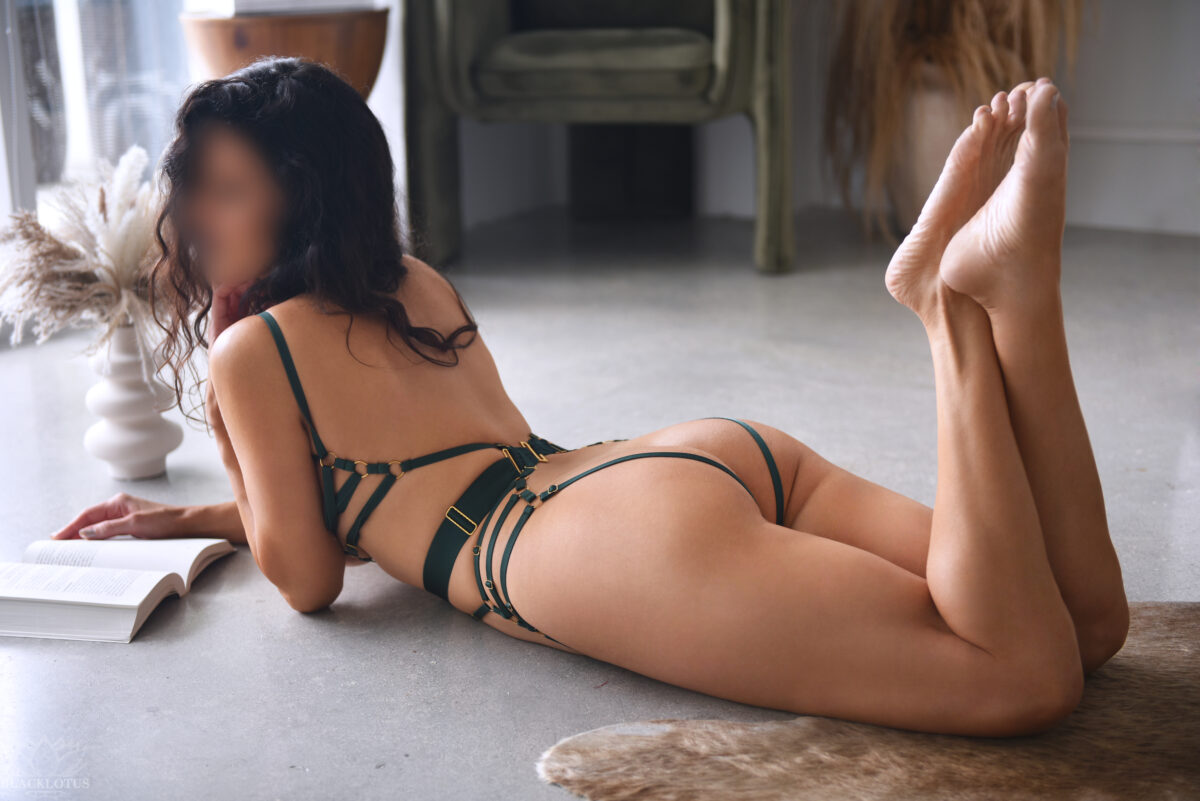 Tantric Girlfriend Beginnings
Tantra GFE has been my domain the past 7 years.
This realm of International experience allowed me opportunity to apply all that I had learned and studied, throughout the world, spanning across all culture, body types, range of desire, spiritual backgrounds and pleasure mindsets, to find the core of spiritual energy and Tantra. 
Meaning, my challenge was, "How can I make this person feel something new when he has zero background in energy and spirituality, in one hour?"
I asked myself that everyday for 7 years, and thus developed endless ways to achieve that.
I distilled the science of Tantra into bite-sized pieces.
I did not water it down – I drilled it down to its very core.
That core is easily transferable, felt, and acknowledged.
It can lead to more pleasure, and a multitude of awakenings.
As you can sense, I love teaching the depths of Tantra, and introducing men to the Art and Science of Tantra in a holistic, accessible and integrated way.
Welcome to my Art.
The below are time-tested, and fully-transformational Online Programs and Experiences. They are not a fad, and I did not learn Tantra yesterday and attempt to teach it thereafter.
With that said, I'm here to help you create full transformations, and the below is how I do it.
A 6-week to 2 Years
PhD-Like Personalized Online Program
Tantric Science to Tantric Sex  
1-hr to multi-day FMTY
A Sweet Introduction To Further Possibilities
Rarely Offered  
2-Day to 5-Day
VIP Tantric Mastery
Private Spiritual Retreat  + Training
Tantric Man Online Training
Before one can make sense of my Bedroom Priestess Experience, one needs to understand the purpose and possibilities of my Tantric Man Online Training Program. When you study online with me, you will be immersed in these topics:
How to access spiritual energy, inside and outside the bedroom
Learn the Body, yours and your partners, in a completely different way
Discover your own unique spiritual lover blueprint and innate lovemaking gift and style
How it all relates to a 6-step system of Tantric Sex
In-depth PhD-level Tantric Science Philosophy, Goddess Creative Energy, Applicable & Experiential Art!
I say all this because, if I asked you for really good sex tonight, your mind would rolodex endless ideas of what that might look like.
However, if I ask you for really good Tantric Sex tonight, your mind would not be able to conceive of it in any practical way.
This is not your fault – we are simply not trained to connect in this way.
The fact is, Tantric Sex to your mind is like a country you've never visited. You don't know what it looks like or how it works.
A google search would fail you, confuse you, and definitely not take you far enough to make a measurable, applicable and consistent shift in your life and bedroom experience. That is literally WHY I am here!
You might tell me about the one or two times you had an out-of this-world experience, yet the fact is, you don't have the tools to understand what happened, and thus cannot replicate that experience again AT WILL…let alone with ANY BODY.
My Online Tantric Man Training will take you from Tantric Science to Tantric Sex. It will not happen overnight, but it WILL happen.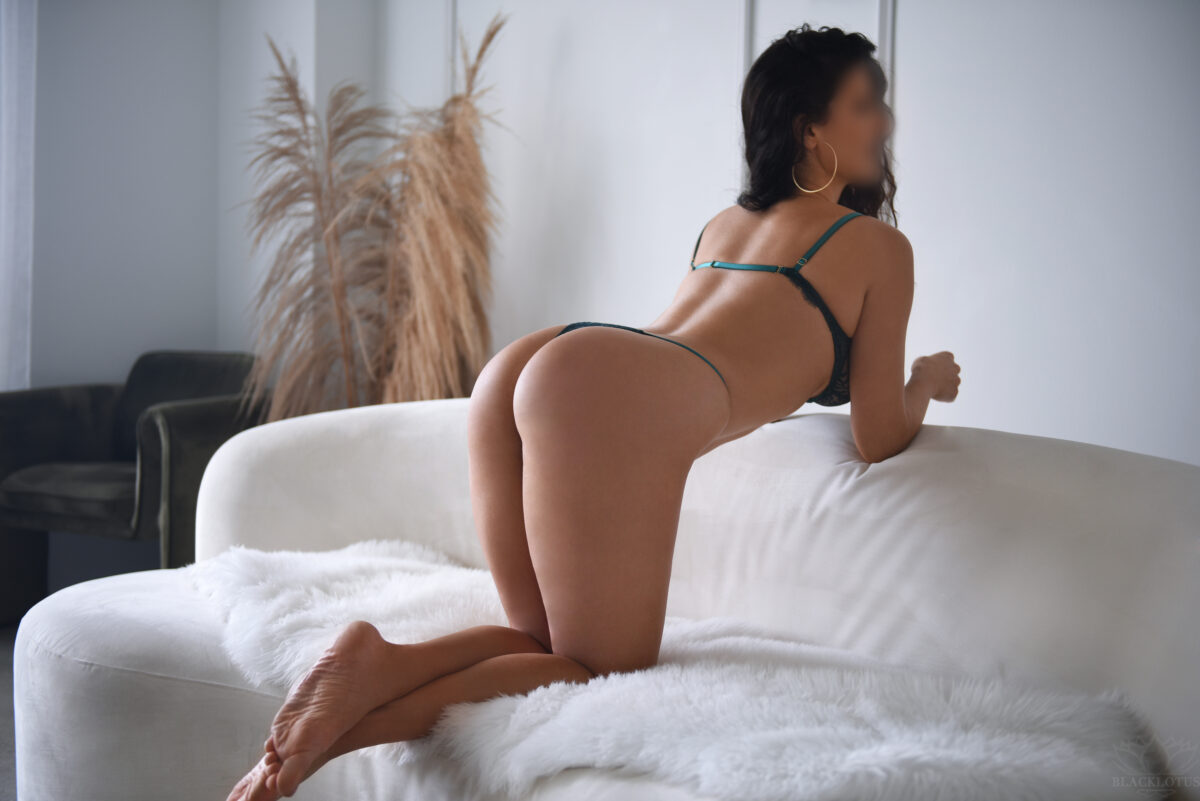 What is The Bedroom Priestess Experience?
In short, it is a retreat-style, weekend minimum, GFE Experience, for the Spiritual Aspirant.
If you have been wanting to get away from the constant busyness of life, and dive deep into your spirituality with an expert in Tantra as your girlfriend and guide…
Then my Bedroom Priestess Experience is for you…and unfound anywhere else.
Imagine all day attention on your spiritual and physical expansion via tantric meditation, tantric practices and tantric rituals.
Picture waking up, and starting your day with:
A 2-hour Tantra and Meditation Practice to elevate your entire being
Enjoying time with me around the town
Coming back for another Energizing 2 hour Practice
Enjoying an evening of Ritual to Integrate Everything You Have Learned
As you can see, Bedroom Priestess is for the spiritual aspirant that can handle intensity in all its forms…
And it is best fit if you have embarked on significant experience with me in my Tantric Man Online Training.
You will not be the same after 2 to 5 days of the Bedroom Priestess Experience with me.
Tantra GFE vs. Bedroom Priestess Experience
In short, Tantra GFE is so 2017. Evolution Happens.
Tantra GFE is shorter in length, thus allowing Tantric aspects only to be "sprinkled" throughout our time together, with no assurance if anything will "stick".
I would say that Tantra GFE, although it is very fun and encapsulating in spiritual ways, it did not not represent my full capacity as an offering, and so I wanted to create the space to express more of my talents, expertise and spiritual energy.
Thus, my Bedroom Priestess Experience is very 2023.
I actually began offering it 4 years ago as an extension of Tantra GFE, and soon realized that something was missing.
The men needed to be trained in an actual, intelligent, customized, daily manner.
So instead, I created my Tantric Man Online Program, and it took flight (no joke, it is always sold out).
After 4 years of Training Men Online, I finally realized where Bedroom Priestess fits in the larger picture.
With that said, I am re-introducing my Bedroom Priestess Experience as you see here today.
Not as a Tantric GFE extension, but rather, its own integrated deep spiritual retreat plus training.
Come enjoy an entirely new realm of possibility with my 2-day minimum, 5-day maximum, retreat-style, girlfriend experience, that will immerse you into a new world of pleasure, performance and spiritual depth.
I think you are ready for it.
Everything shared will "stick" and translate into your everyday life.
Bedroom Priestess Experience vs. Fly Me To You
You may be wondering how my Bedroom Priestess Experience is different than a Multi-Day Fly Me To You or Vacation. Great question!
Well, both very fun.
The Bedroom Priestess Experience is admittedly not for everybody, and I wouldn't have it any other way.
The difference is, during a Fly Me To You or Vacation we enjoy the sights and scenes, relax and enjoy, like "normal people" dare I say.
It also costs less.
My Bedroom Priestess Experience on the other hand, would be all day attention on your spiritual self-development, in a customized way, created exactly for your body and mind. It fuses spirituality and desire as one, as you dive deep in the the Classical Art of Tantra all way.
About 3 to 4 hours of our daily time together would be focused on spiritual practices, instead of sight-seeing. Yet, there will be time for that also.
We would enjoy the sights and scenes, not as a regular couple, but a Tantric Couple, and have our own things to giggle about that no one else could comprehend.
It also tends to cost more as it will transform everything you know today about a bedroom experience, and you literally can't find this anywhere else. Maybe imposters.
Furthermore, it might be the KEY to what you have been looking for, but didn't know where to begin looking.
I felt a spark when writing that.
If anything you have read here today makes you feel a spark also, reach out to me today.
We will schedule a Tantric Man Online Introductory Session on a video call, and take it from there.  
Looking forward to possibly meeting you.
    Yours truly, Tashizelle Monroe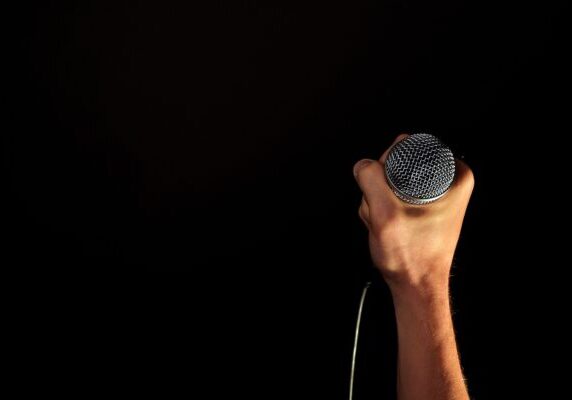 THROAT ORGASM | TRUE STORY OF THE SEXIEST TANTRA ORGASM I'VE EXPERIENCED
It was the perfect place. "Queen Elizabeth's dancers lived here during the World War II era," said the apartment manager. Each big property in this portion of California was built for her staff. It was a divine honor to live in the only studio space in the middle of this thick city that was surrounded…